Throne of Eldraine Pre release: Saturday 28th 7pm 2 Headed Giant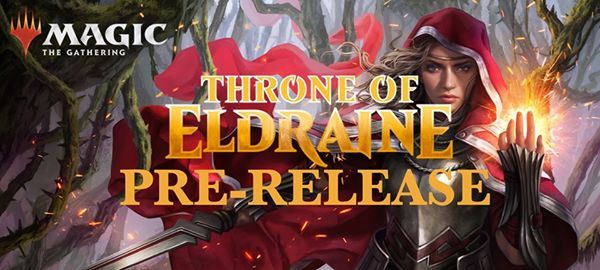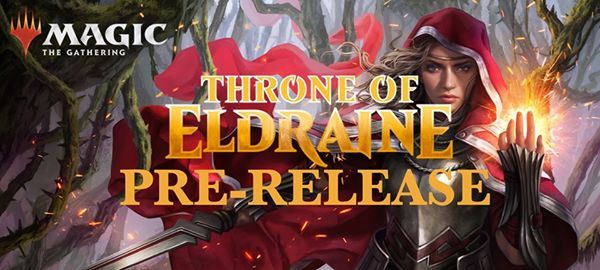 sale
Throne of Eldraine Pre release: Saturday 28th 7pm 2 Headed Giant
Date & Time: Saturday Sept 28th 7pm
Pre-registration cost: 24.99 This cost will increase on sept 22nd to 29.99
please try and be on time for this event.
Format: Sealed Deck TWO HEADED GIANT Swiss rounds
Throne of Eldraine pre release weekend sept 27th - 29th we will be hosting 6 total pre release events one of which will be a two headed giant on Saturday evening at 7pm
Two headed giant event please make sure to enter your team members name. If you are paying separately contact us at the Keep.